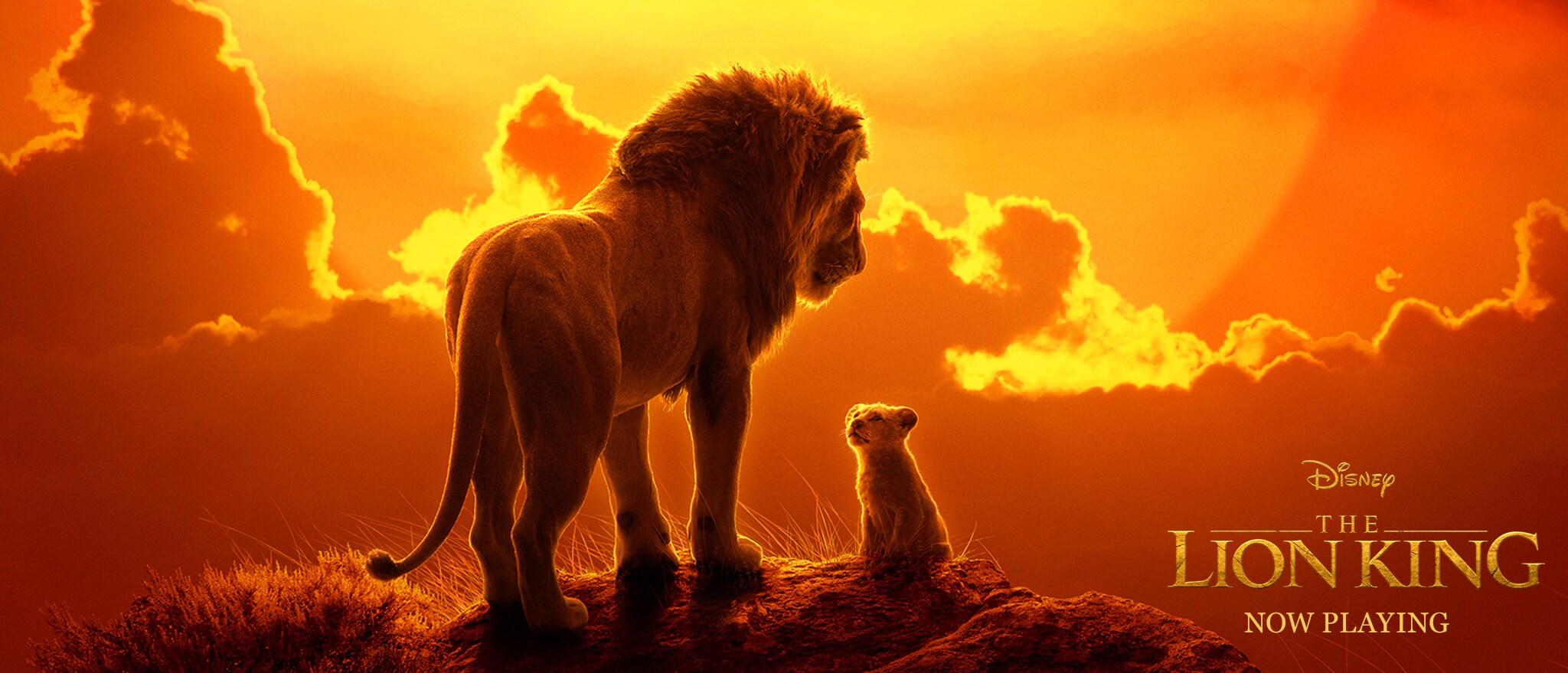 Did you know 'The Lion King' is one of the most superhit movies of 2019? I watched it a few days back with my mother, father and brother.
While watching the movie, I felt happy and sad at the same time. Happy because Simba was enjoying his life and sad because Scar was torturing all the other lions and the hyenas were hunting all the animals and the animals were lying.
In the movie, I liked all of the animation. But it could be better if the background music would have changed.
I would surely recommend this movie to everyone.